We are a leading manufacturer of Pharmaceuticals Plant and Machineries in India and supplied machineries in India and as well as all over the world since last 35 years.We are very well known for some of the Pharma machines such as Planetary Mixer, Rapid Mixer Granulator all over the world.
Sams Techno Mech Pvt.Ltd.is one of India's leading solution providers in the field of Formulation Processing, serving the Global Pharmaceutical Industry for more than 3 decades (Inception in 1984).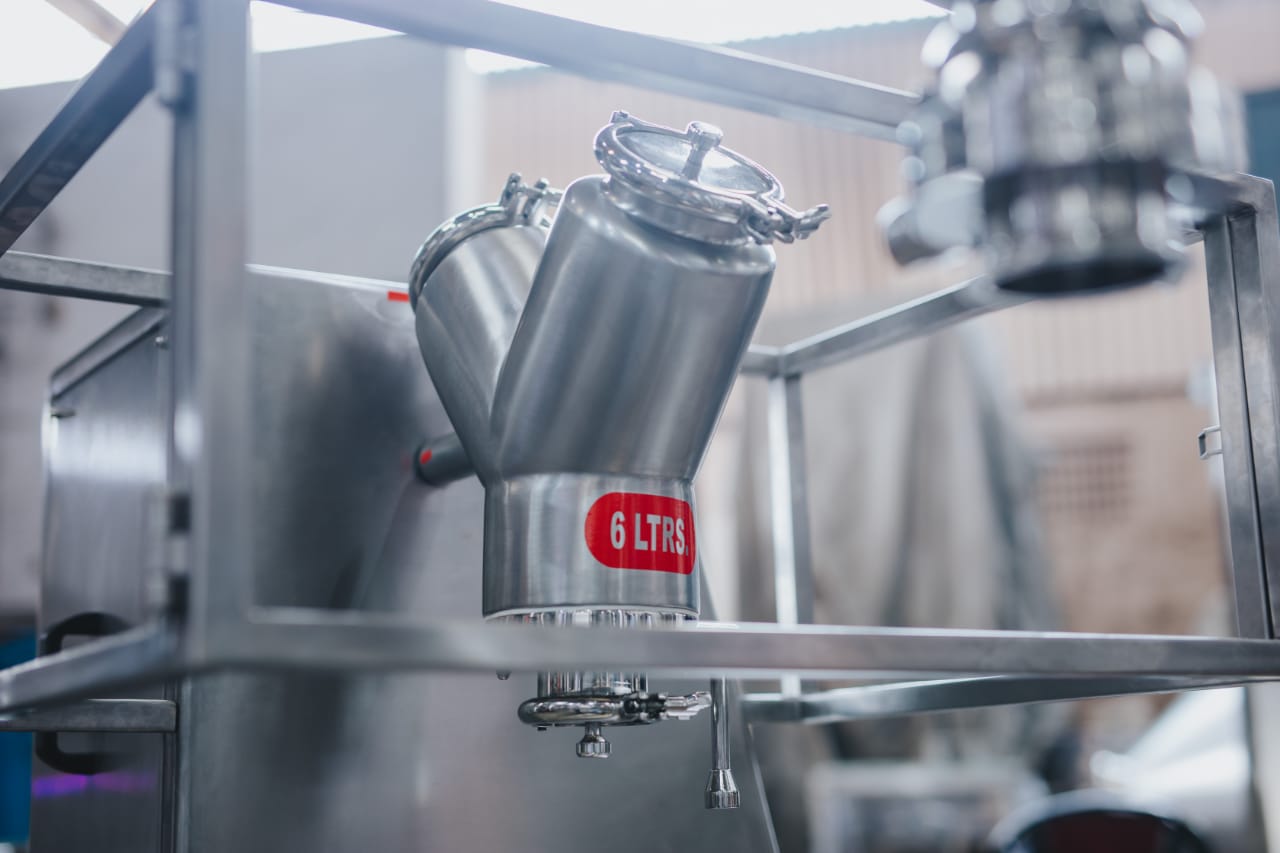 Sams Techno Mech Pvt.Ltd.is proudly partnering with wide ranging customers based in India with majority of Indian Multinational Companies (MNC's) / Trans National Companies are in its fold internationally, the company has got a good Channel partners in manyCountries, who are assisting to have a large customer base spread across 5 continents of the Globe.
We have strong customer base in many countries that range from European countries like U.K, France, Sweden, Poland, Romania to Latin American countries like Brazil, Chile, Venezuela, Nicaragua, Peru and entire Asia and Africa where again we are extremely strong.
Mr. K. B. Bhandary - MD
Our business model has remained same for years now. we believe in customers buying our machine rather than we pitching for sales. Maximizing customers return on investment is our primary objective.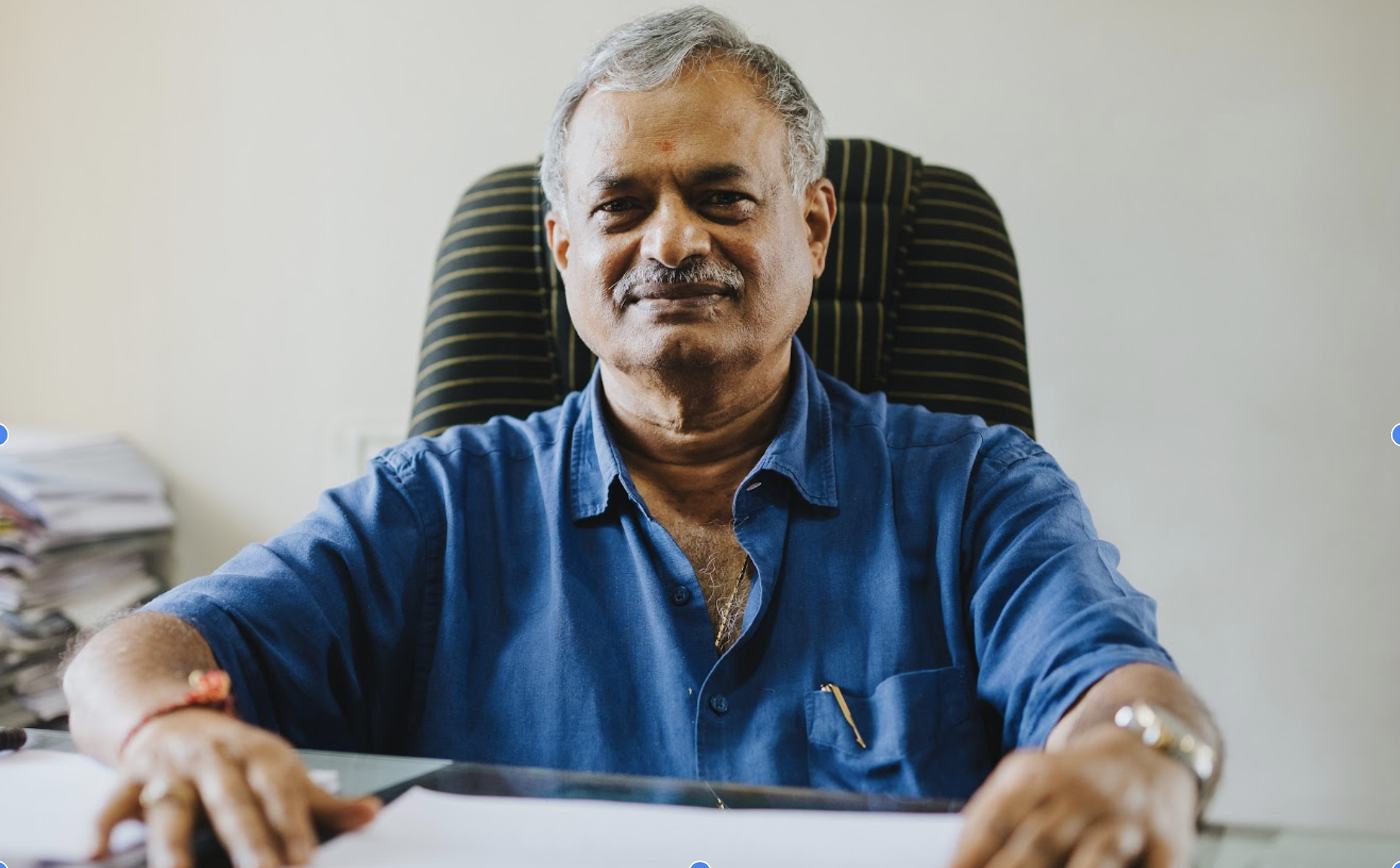 Mr. Suresh Potdar - CEO
The quality of workmanship and faultless operation of machines in field, manufactured as per customer's needs and expectations, makes Sams a first choice for clients. The fact that the repeated buyers are over 60%, proves Sams quality recognition in overseas as well as domestic market.
Mr. Sachin Dolas - Factory Manager
In pharma world the name 'SAMS' stands for consistent quality. Our pharmaceutical field has gone through complete revolution and we have been moulding ourselves to suit to the current trends in the market. We believe that quality is our way of life at SAMS which helps us to outperform in every aspects. "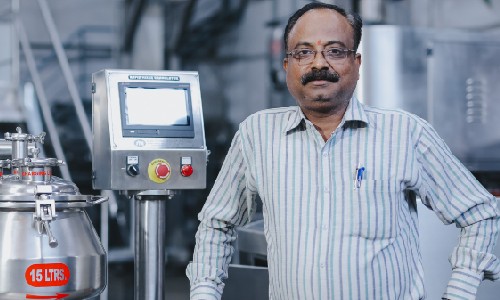 Quality Management System (ISO 9001:2015)
We at SAMS TECHNO MECH PVT LTD. have established a Quality Policy, which is appropriate to the purpose of the organization. The defined quality policy includes a commitment to comply with requirements and continually improve the effectiveness of the quality management system. Provides a framework for establishing & reviewing quality objectives.We at SAMS TECHNO MECH PVT LTD. have a defined Quality Policy, which has been communicated to all the employees of the organization. Quality Policy is being implemented, maintained and reviewed in management review meetings for continuing suitability.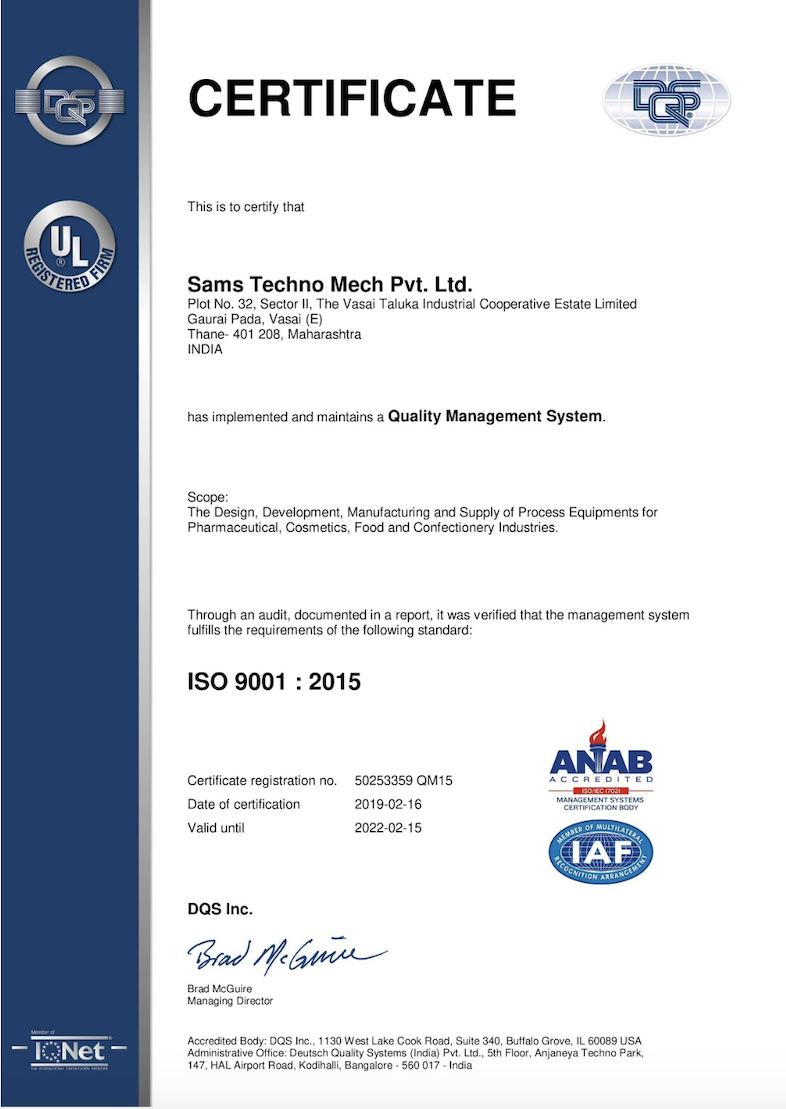 Mission
Have commitment and passion for quality at every stage to meet customer's needs and expectations
The guiding principles for achieving the above
Putting 'clients first'
Adopting 'innovations in business'
'Co-creating win-win ' for stakeholders;
Vision
Ensure that the products manufactured meet stringent quality standards needed in pharmaceutical ,cosmetics ,food and confectionery industry to eventually serve mankind effectively and make it a " Way of life" at Sam.


Values
Unique Value Proposition
Have commitment and passion for quality at every stage to meet customer's needs and expectations
High level of product quality
World class GMP standards
Excellent Aesthetics
Commitment towards providing best of customer support in terms of 'After Sales Service'
Customized solution
Customized solution
Equipment Facilities
Eot Crane Capacity 5 Tons - 1no
Eot Crane Capacity 3 Tons - 1no
Tig Electric Arc Welding-4nos
Hydraulic Press – 2nos
Plasma Cutting Machine – 1no
Lathe Machine – 6nos
Drilling Machine – 2nos
Milling Machine – 1no
Shaping Machine – 2 Nos
Cutting Machine – 2nos
Generator – 60 Hp
Manufacturing Facilities
Head Office, Assembly Shop,Machine Shop (Unit 1) - Andheri (Mumbai,India) – 3000 Sq Ft
Factory Office, Assembly Shop & Machine Shop - (Unit 2) – Vasai (Palghar,India) – 10,000 Sq Ft

Fabrication Unit (Unit 2A ) – Vasai (Palghar,India) – 3500 Sq Ft

Assembly Shop & Machine Shop - (Unit 3) *under commissioning – Vasai (Palghar,India) – 10,000 Sq Ft

Departments
Design & Development
Production & planning
Quality control
Procurement
Stores
Sales
Accounts & admin
Software Facilities
ERP Sytem – Udyog
Solidworks
Autocad